Sell Your House Fast
No hassles. No obligation. Guaranteed Solution!


We buy houses in Houston and surrounding areas.
Flooded?
Inherited Property?
Behind on Payment?
Tired Landlord?
Too Many Repairs?
Need Cash Fast?
We Make Selling Your House Easy & Hassle-Free
You get cash without paying Realtor commissions and fees.
You can close quickly or at a time that is convenient for you at a reputable title company.

You sell your house "as is,"

meaning no cleaning or repairs are necessary.
You get peace of mind, knowing that you don't have to keep paying for a property that you do not want or need.
How It Works

Step 1
Contact Us
Get started by filling out the online form or simply giving us a call.
Step 2
View the House
We will discuss your situation and set up a time to view the house at a time that is convenient for you.

Step 3
Cash Offer
After we view your house we will make you a cash offer on the spot.
"Jamie and I have been providing simple and convenient solutions to property owners in the Houston area for years. Professional and friendly service is our priority. We look forward to working with you."
– Chris Bounds
Recent Blog Posts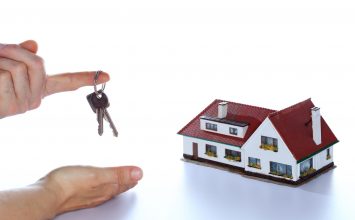 Many times, people who want to sell their home find that the process does not always go quite as smoothly as they would have hoped. There could be many reasons that you are having issues selling the home. Perhaps you have a home that has been damaged and is in need of repair, or perhaps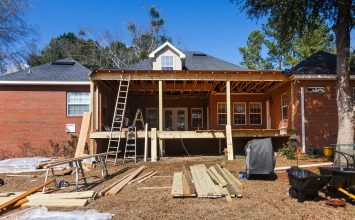 If you are trying to sell your home, or you merely want to improve the look of your property, then you need to improve your curb appeal. Many people worry about spending too much money, particularly if they are selling their property. However, a great looking home can help you to increase interest in the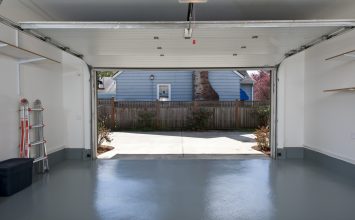 Most people use the garage not only for storing their car, but for storing all of the unused items they have that they do not want to get rid of quite yet. This means the garage essentially becomes a storage unit for many homes. While that might be fine when you and your family are